Petersen Precision Metals
Family-Owned and Operated Machine Shop Serving the Tri-State Area for Over Half A Century
Petersen Precision Metals is a family-owned and operated machine shop in Pittsburgh, Pennsylvania. Established in 1950, we have been serving the tri-state area for over half a century. Our vast experience in machining and fabricating enables us to precisely machine and repair parts.  
Our company prides itself on supplying high quality, highly precise, customized parts, and prompt and professional service. Our employees are experienced machinists with over 75 years of machining expertise that can work with you to precisely design and produce any parts that require machining.
Our facility is 12,500 square feet and our machinery includes CNC machines, vertical milling machines, lathes, hydraulic presses, welding machines, and a variety of other equipment to precisely and efficiently machine your parts.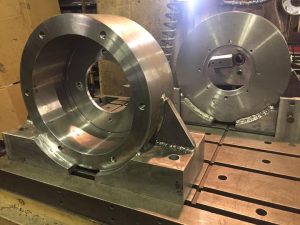 Gear Reducers
Crane Assemblies
Construction Equipment Repair
Machined Bases
Sheaves
Bushings
Flanges
Pins
Washers
Collars
Amusement Park Ride Parts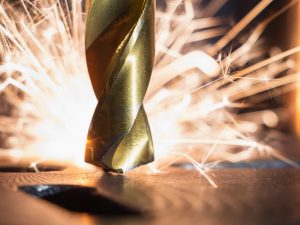 Customized Machining and Fabrication
Gear Box Rebuilds
Pump Repair
Roll Repair
Equipment Repair
Supply Open Gearing
Welding
Fabricating
Welding and Stick
Supply Castings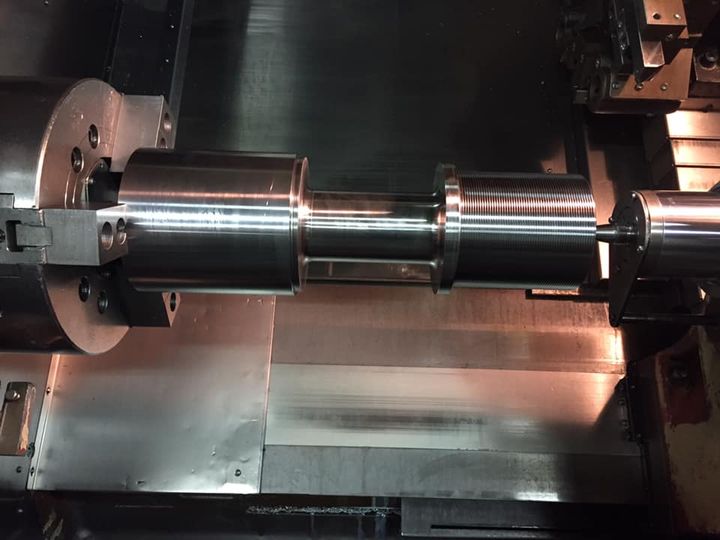 CNC
Vertical Mills
Engine Lathes
Horizontal Lathes
Hydraulic Presses
Saws
Welding Machines
Spray Welders
Glass Bead Blaster
Steam Cleaner
*This is a partial list, please contact us for all available machinery
companies we've worked with